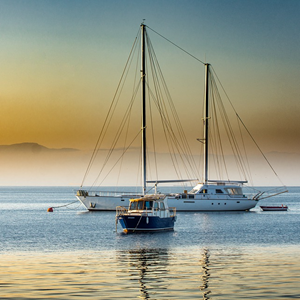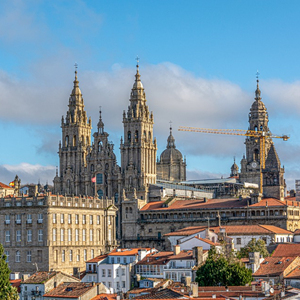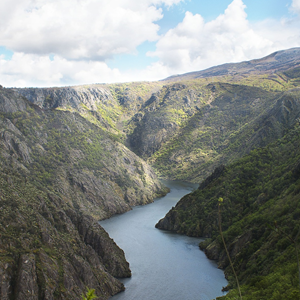 CHARTER
Why not combine all above, and bringing your own place to stay the night!
Whether you just want to charter a boat, do excursions from land, or combine it and do excursions from a boat - we will help you arranging it. Call and tell what you think, we are happy to give advice.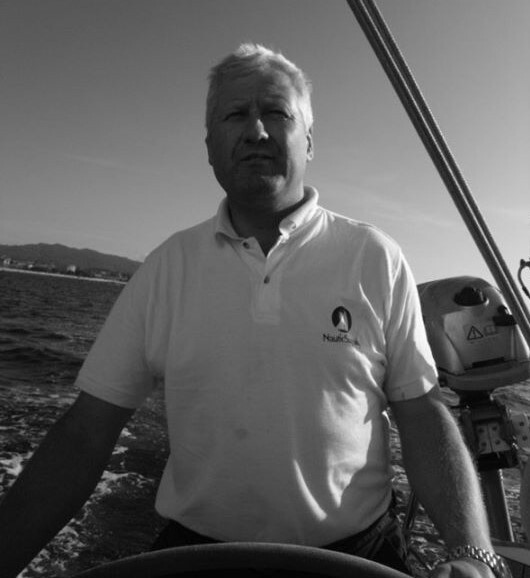 WE ARE HOOKED!

Spring 1988, when we moored our Havsfidra in Vigo - a lifelong love started!
Galicia is an amazing part of Europe! When tourists go to the Mediterranean, Spaniards go north-west!
We have explored Galica during the last 30 years and there are much more to discover.
We are more than happy to share what we have found here!
Contact us and we will make a mixed proposal based on three areas:
BOATS & BEACH

CULTURE & FOOD

WILD NATURE
Describe what you are looking for, what time and budget you have, and we promize that we will do what we can for you to get an extraordinary stay in Galicia!