RIXÖBRYGGAN - The low maintenance alternative
AVOID MAINTENANCE!

Most of the time, the north-west coast of Spain has fantastic weather but sometimes the storms show up...
Salty and humid weather is also pretty tough to materials, and that's why concrete is the far best material to build pontoon harbours.
Concrete is heavy and moves slowly when the wind and waves builds up, letting the yachts stay calmly moored to a stable pontoon.
Rixöbryggan is installed with long and strong chains under the water, in a sophisticated system keeping the pontoons in place even in hard weather and high tides. Staying away from sun and wind they will have a long low-maintenance life.
The coast of Norway has the same challenging climate as Galicia (if not worse) and there you'll find many Rixöbryggan pontoon harbours.
Let facts speak for themselves!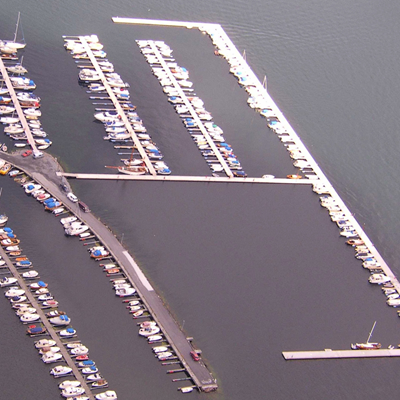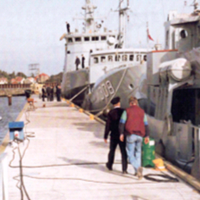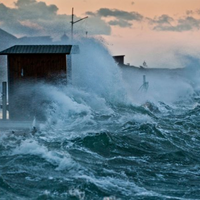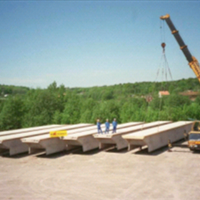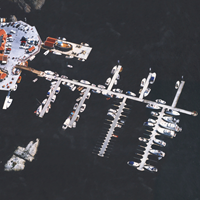 Don't buy Rixöbryggan because it's the best harbour! Buy it based on being

the best business case

!
More information about Rixöbryggan