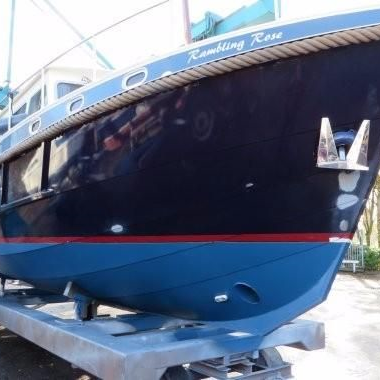 PROVEN AND RELIABLE YACHT PAINTS

De Ijssel Coatings started paint production in Netherlands 1930. The painting industry has developed much over the years, and De Ijssel has their own R&D-lab, finding the best solutions which are tested thoroughly.
Not only the quality of the paint is important. How easy it is to get a good result whithout being a professional painters is also a key focus.
The yacht paints are strong, scratch resistant and keeps its colour for many years.
Follow detailed instructions, and your chance to get an excellent result is considerable.
Your boat is worth entering the summer in bright colours!